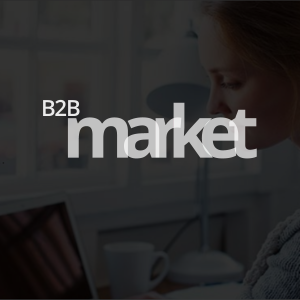 b2b Market – compare and purchase business and services

How Does B2B Market Work?
B2B Market is a marketplace for Finnish companies. Get all your business needs from one place! You save time and money by comparing.
Product and supplier reviews support and speed up your decision making. Services offered: creative marketing, programming and digitization, education and development, financial management.
Visit https://b2bmarket.fi/