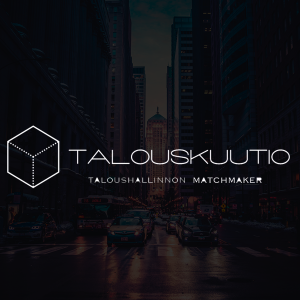 Talouskuutio – the matchmaker in financial management
Talouskuutio is a matchmaker in financial management. It brings together Finnish accounting firms into one service – Accounting related Search Engine!
Talouskuutio was born out of the need to find a genuinely suitable accounting firm in one place. Talouskuutio is a completely independent domestic technology company. We provide tools to make finding a suitable financial management partner easy.
Talouskuution is dedicated to finding the most suitable accounting firm for you. If you are looking for an accountancy firm, you will find it easily and economically from Talouskuutio.