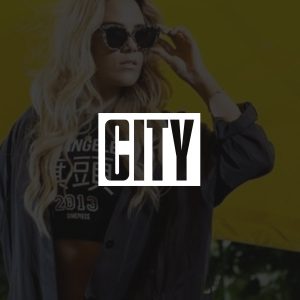 Legendary Finnish City Magazine
– Urban News for unstoppable people.
Ilkka O. Lavas bought 30 years old legandary City Magazine Finland 4 years ago. It was almost in bankruptcy. Print revenue was declining and digital revenue was not in focus. Digital revenue was only 100k€ and print was 2M€. Lavas changed the course of the company by saying goodbye to print and turning the focus 100% to digital business. To achieve sustainable digital growth, company started using Agile and Lean Startup Methods and now 4 years later, City Magazine Finland has 3 M€ digital revenue. City Magazine Finland is fastest growing media company in Finland and it is growing internationally. The company is growing by acquisitions and also by innovating new services.