About Brooklyn
CITY FAMILY
Online Platforms for Improving the Quality of Life.
City Family Member Companies Provide Online Technologies for Digital Leaders and Online Services Reaching Millions of Users Every Week
Yes! Entrepreneurs have innovations. Your innovation can flourish with the help of our marketing expertise and media connections. Together we can take huge strides in combating challenges that growing cities face daily. Today 54% of the world's population lives in cities and by 2050, 66% of us will live in urban areas.
100
love to create a better future
1936
With 11 Meur net revenue. And yes, we are growing
3.3
users weekly. Totally 77 M served.
About Brooklyn
What's new at City Family
Tips, tricks, the latest urban news and inspirational updates about the City Family.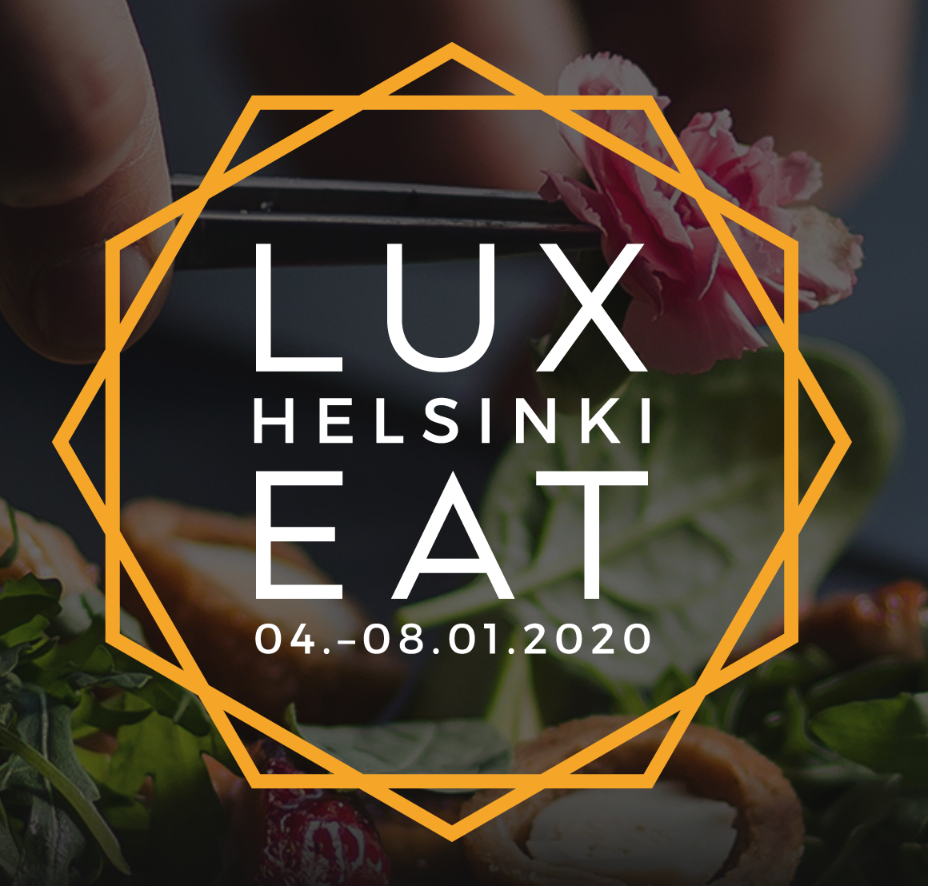 Over 500 000 gather for the Lux Light Festival and Lux Helsinki Eat Restaurant Festival
Over 500 000 gather for the Lux Light Festival and Lux Helsinki Eat Restaurant Festival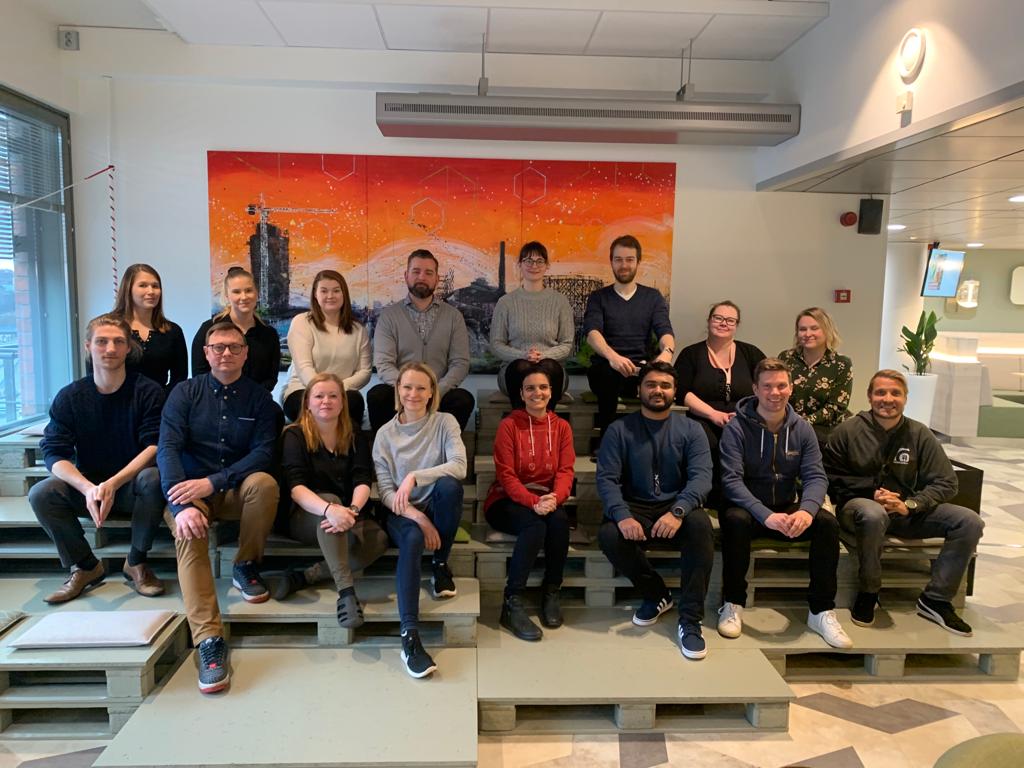 Growing online platform company City Digital Group acquires all platforms in Finland from Aller
Growing online platform company City Digital Group acquires all platforms in Finland from Aller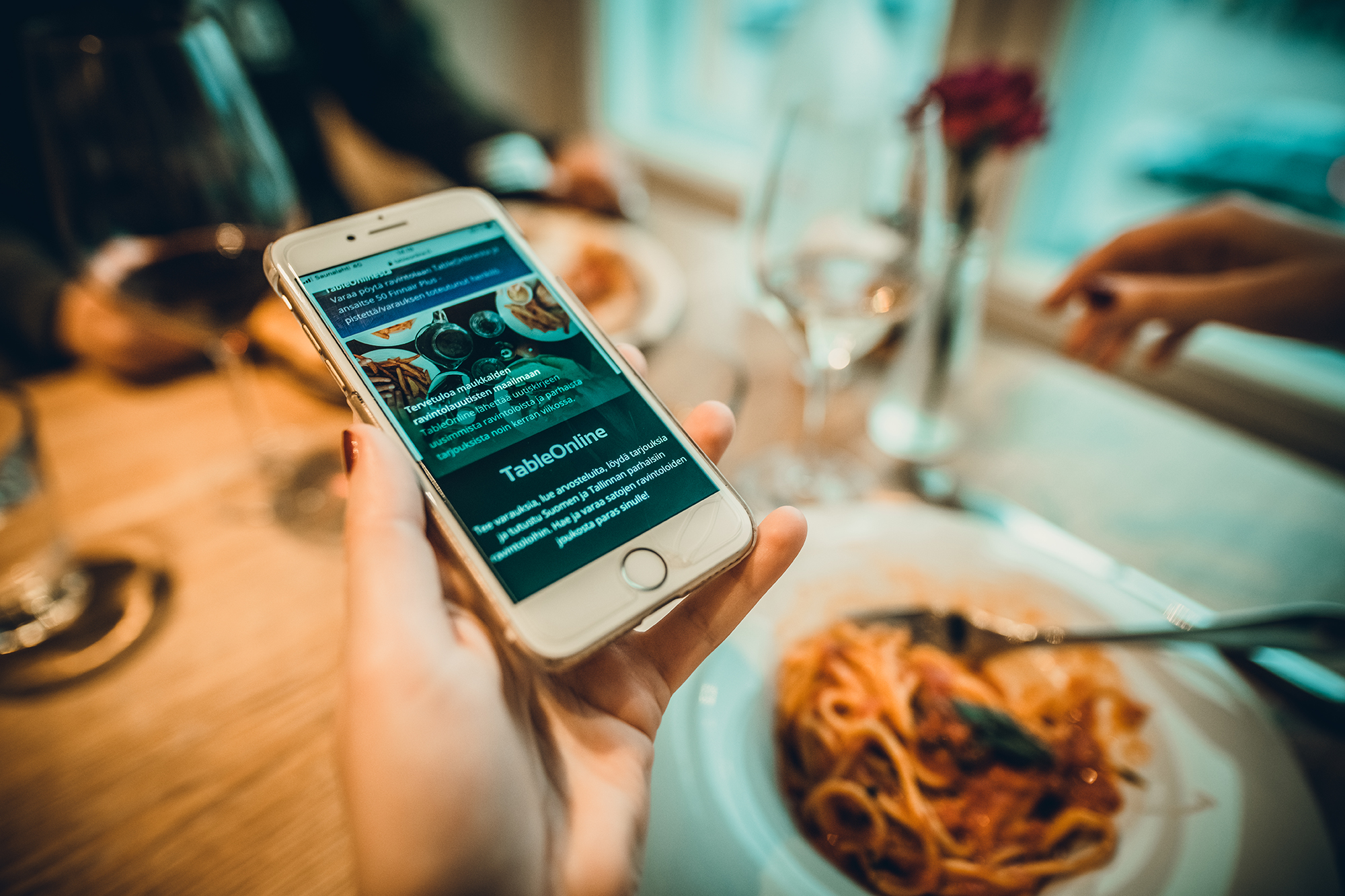 TripAdvisor.com and TableOnline.fi on co-operation for providing table reservations to Finnish restaurants
TripAdvisor.com and TableOnline.fi on co-operation for providing table reservations to Finnish restaurants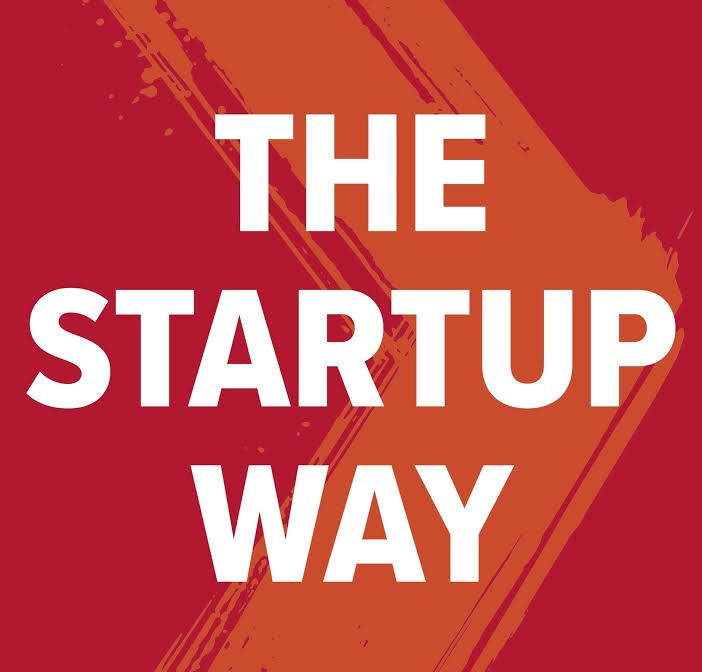 Startup way in finnish – Startup way kokeilukulttuurin johtaminen vihdoin suomeksi
Startup way in finnish – Startup way kokeilukulttuurin johtaminen vihdoin suomeksi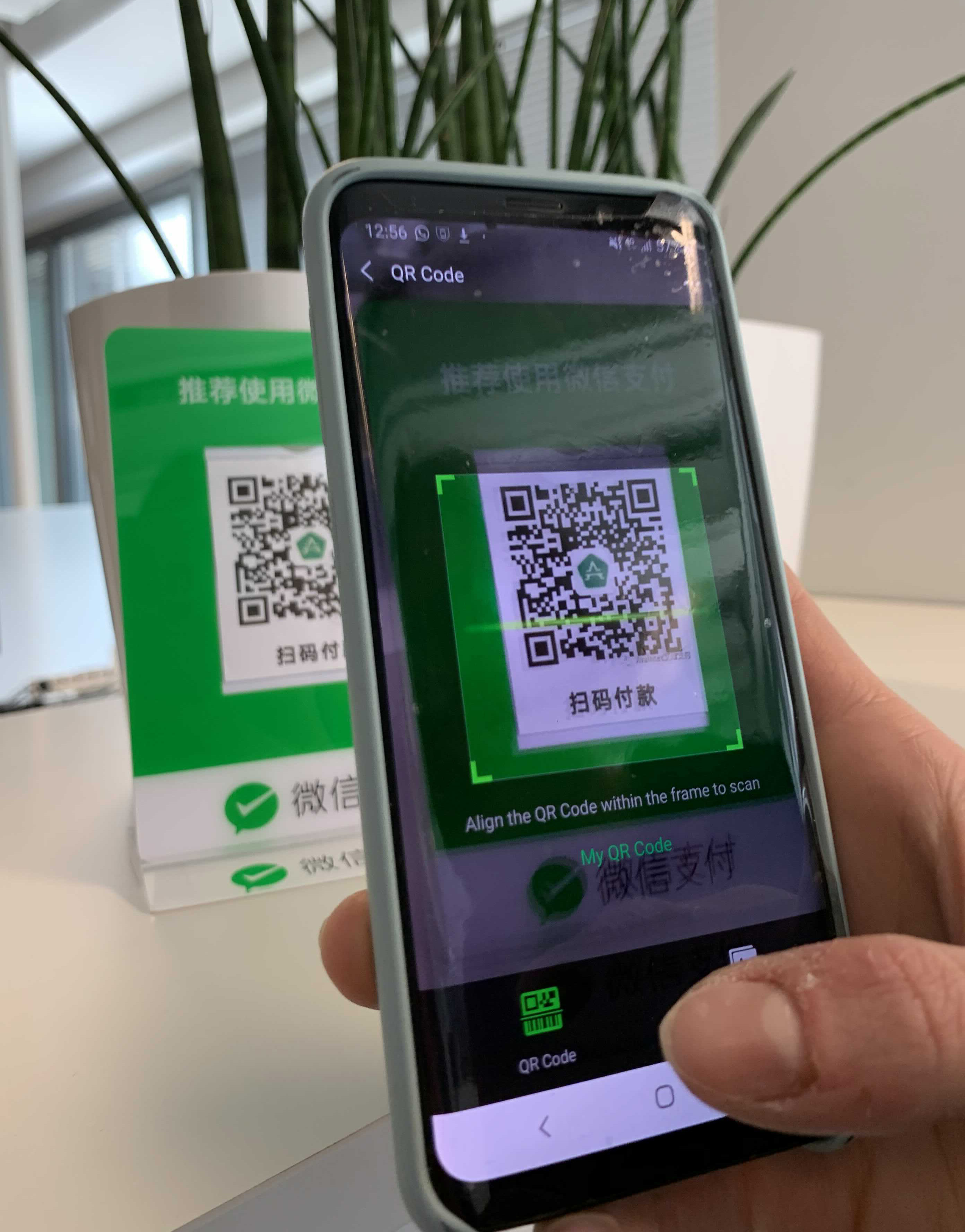 TableOnline restaurants can now take WeChat payments
TableOnline restaurants can now take WeChat payments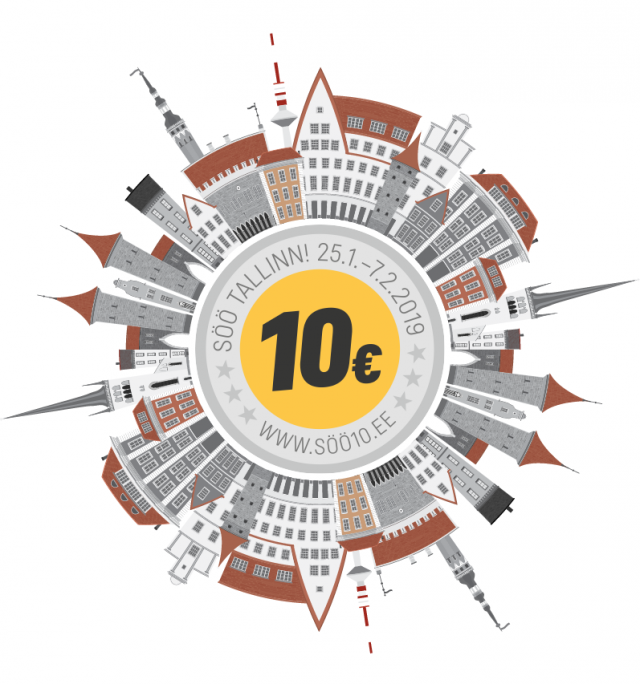 TIEDOTE 22.1.2019: SYÖ!-viikot tallinnalaisittain
TIEDOTE 22.1.2019: SYÖ!-viikot tallinnalaisittain