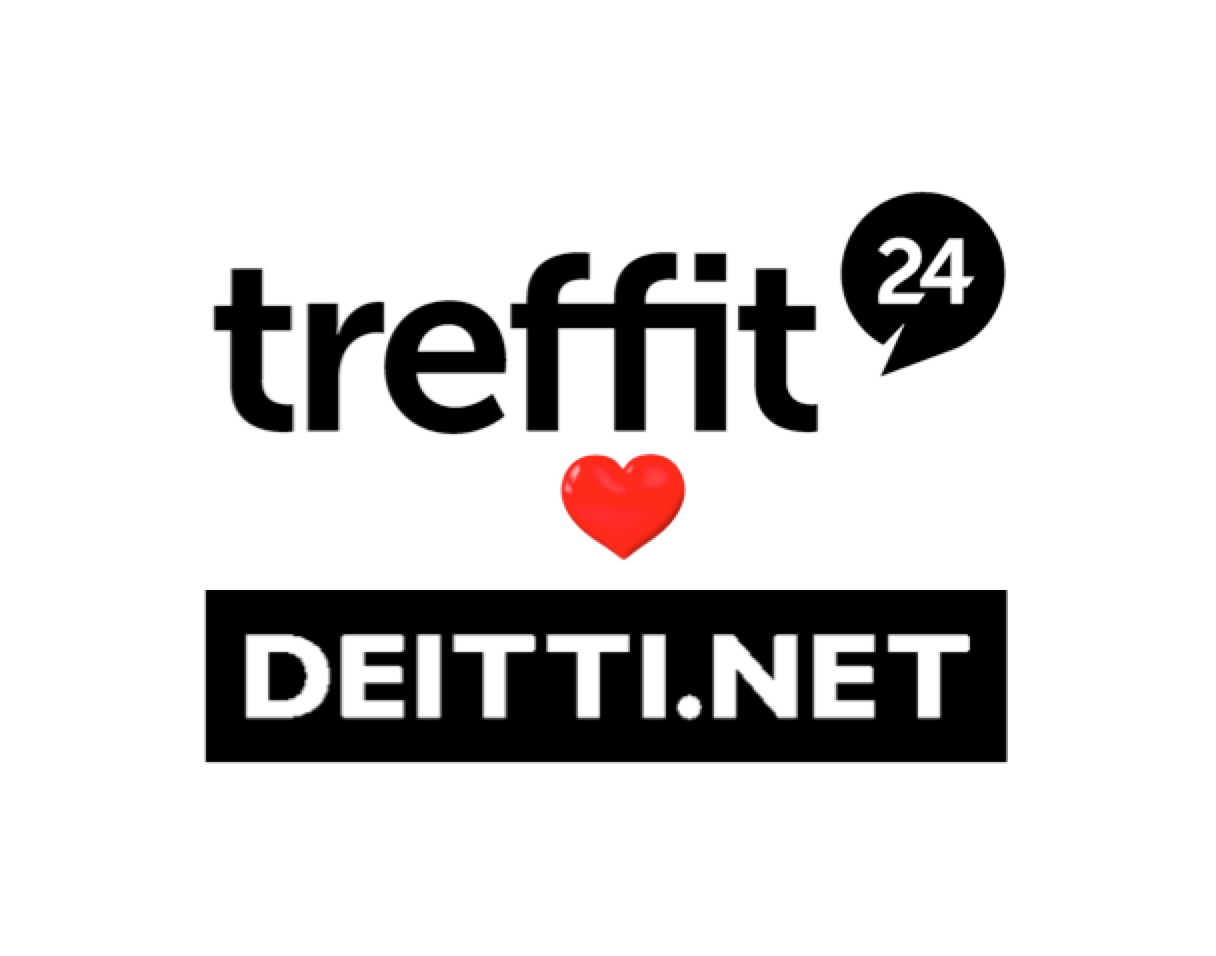 Treffit24 <3 Deitti.net – winning online dating concepts appealing to large crowd
Treffit24 and Deitti.net are one of Finland's leading online dating platforms with over 300,000 unique users per month.
The platform's basic use is free for the users but the platform offers possibility for paid profile upgrades and on-platform purchases such as virtual gifts. In addition to direct revenue from the users, the Company sells advertisement space on the platform, creating indirect ad revenue from 3rd party advertisers. Treffit24's popularity owes to multiple factors including free basic use, familiarity and safety, users' previous positive experiences, well-built and easy to use user interface as well as the broad user base consisting of regular Finnish people.
Deitti.net match making site is the first dating site ever established in Finland. Domain is registered 12.12.1996 but the service started already before that as a print dating ad in City Magazine which was originally founded 1986.
Treffit24 and Deitti.net, has 300,000 users every month and more than 2,000 Finns find love through the service every month.