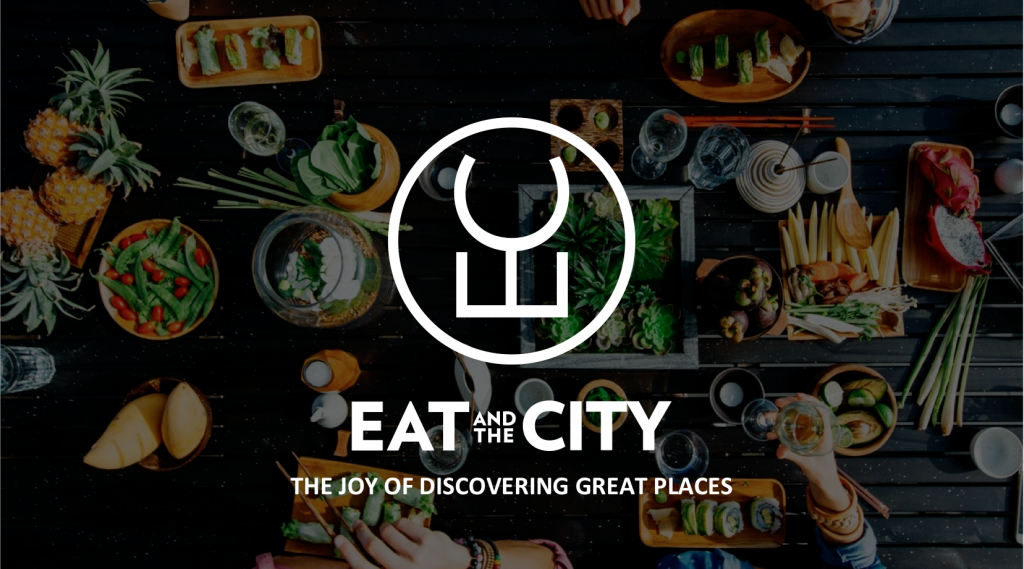 Legendary Finnish urban media turned into an international restaurant startup
EatAndTheCity wants to revolutionise the digital world of eating out and help the world to discover better restaurants.
City brand has been known for decades as a leading urban media in Finland. The days of the paper magazine handed out in numerous bars, restaurants and shops are long gone and it's time for a digital future.
City Digital is building that future on various platforms with different monetisation models and lean development mindset. The spearhead of the operation and the international part of the business is a white label restaurant platform for international media companies called EatAndTheCity. It combines elements from City Digital's operation and brings together table reservation, food delivery and user reviews in a map based restaurant guide.
The aim is to help old media across the world find new revenue models and ways to bring restaurant related information to their audience. Vision is to help people find and interact with the best restaurants digitally.
In Finland City Digital just launched a new version of the widely used restaurant guide Eat.fi. New version makes it possible to order food home and reserve your table straight from the site (or the upcoming app) and easily find a nearby restaurant based on your location or the coolest restaurants based on user reviews. New Eat.fi was built by City Digital's own software house City Dev Labs.
City Digital uses Finland as a test platform for international ventures. City Magazine provides media space and editorial restaurant content, TableOnline.fi top knowledge in table reservation business and Eat.fi a platform for reviews. Together these offer wide range of marketing tools for restaurants and monetisation for media. These skills and technologies are brought together in the international EatAndTheCity-platform.
EatAndTheCity international partnerships include Michelin Guide owned table reservations system Bookatable and HereWeGo-map service used by major car manufactures in Europe. New partnerships and international clients will be announced in the near future.
City Digital is a media family with wide range of digital channels including City Magazine, Eat.fi -restaurant guide, TableOnline -book reservations, ad-network Improve Media, software house City Dev Labs, dating site Deitti.net and viral media Vivas.fi.